The great explosion of population increasing day by day has taken unemployment to the seventh sky, due to which today the youth and lower age group of the country have also been forced to wander here and there.
Somewhere there is a lack of time, someone has financial constraints and one who has both these things does not have a good business idea, but if seen on a large scale, today maximum people are dependent on others as a job and such In this situation they feel bound .
Therefore, by separating from this crowd, if you start any business of your own, then it will be more suitable for you.
You can create whatever business model you want, you will have the freedom to do everything that you did not have even in the job you are doing in any position, but for all this, having one thing becomes very important here. And that is registering .
Let us understand this in a simple language, if you have a good and quality business idea, then it is very important for you to register your business before starting that business .
So let us try to know that by which type of process we can register our small or big business (whatever business we want to start) and together we will also know why registration is so important. And what are its advantages and what are the parameters
1. What is Business Registration?
Whenever we start any business, then the information about that business should be well known to the government, it becomes as important as our business and it becomes very important so that your business is listed in the list of the government. And the government office can get information, this helps both the government and the business.
The businessman gets the benefit of many beneficial schemes run by the government while helping the government to collect proper tax.
After registration, the loss in your company or business is not only yours now, the government also provides some help in this, that is, the government provides some financial assistance.
2. Documents Required for Business Registration
First of all, we need to know that which documents are required for registration and on the basis of those documents you will be given the way to go further in the process. So keep all your legal documents in a systematic manner in the form of a file. Set and keep it ready with you. Let us know about those documents which are important from the point of view of registration.
Aadhar card
identity card
Address proof
Business name and business assignment
Business address and address proof
Income Certificate (Income Certificate)
So only after having all these documents you will be able to get the benefit of registration. And all these documents must be recognized by the Government of India or certified by the Government of India.
3. Procedure for Registration of Business (Small Scale Industries) and Related Offices
Although in today's technological era, through online platform, we can register any type of business sitting at home, but it becomes very important for our business to work legally, which we can complete through online platform. We cannot do it in this way, but to complete all those processes, one has to take the help of government offices.
Before doing business registration of small scale industry, it becomes very important for us to know that how many types of registration are required for business and also know the offices related to them, so let us understand all these one by one.
Registration in District Industry Office
Obtaining a corporation license
Taking NOC in Safety Certificate Department
Obtaining company/business (small scale industry) license (MSME )
Getting GST Registration
4. District Industries Office
Before starting any business, its registration has to be done first, which helps you in getting registration in other office and after that you are beneficial for further process.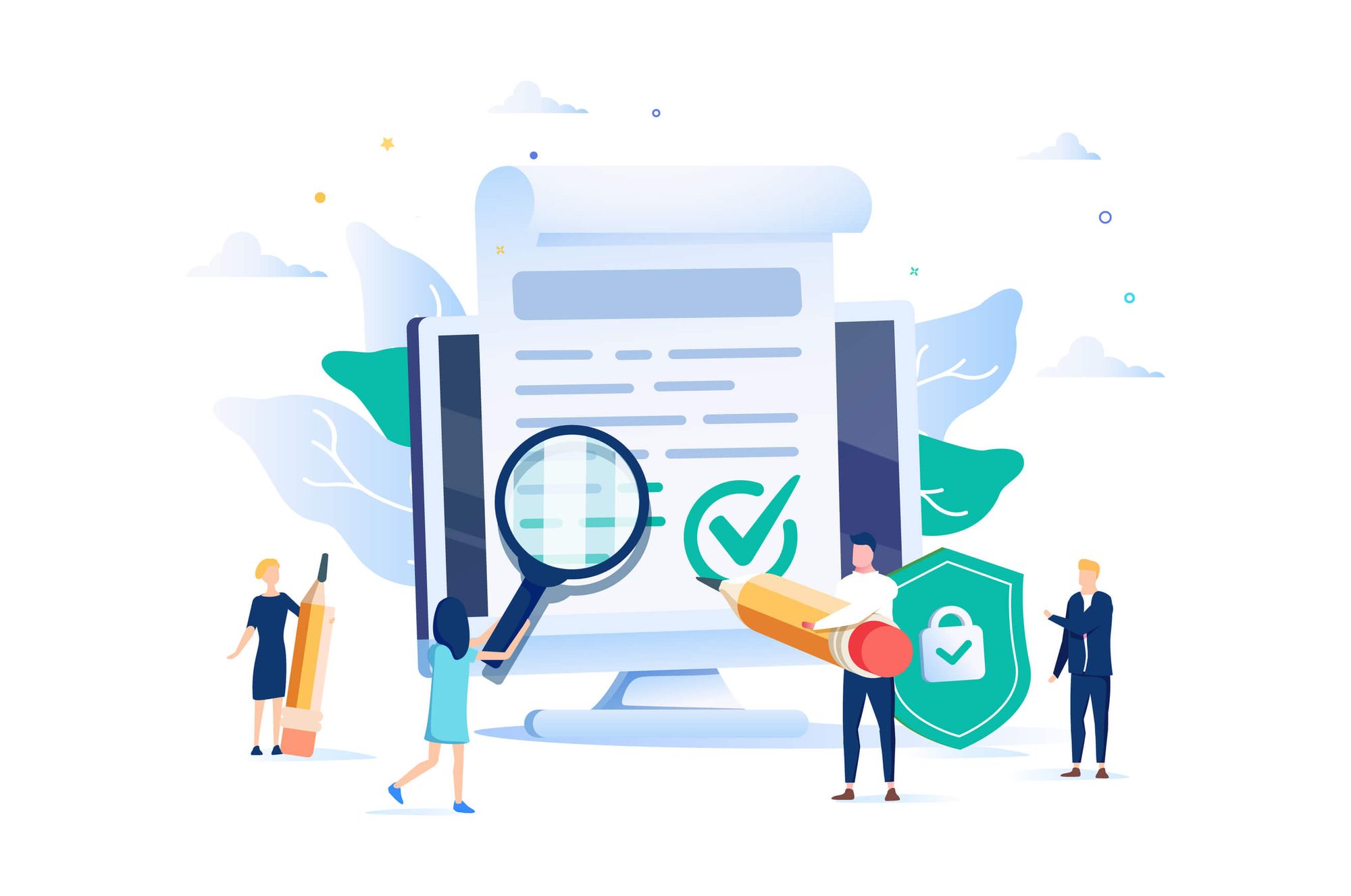 5. Corporation License
After registering with the District Industries Office, you can apply for a corporation license. This license allows you to start your business and can be obtained through both offline and online processes.
For this, the application is made only in the District Industries Office, from there we get permission to start our business.
In this, you need suitable legal documents which are recognized or certified by the Government of India.
Apart from this, you need a copy of the registration of the District Industries Office and your business model.
6. Where does a corporation license come from?
Many businessmen may have this question that if they want to get a corporation license, then from where they should get it made or which office they go to, then the answer will be that the corporation license is made in the municipal corporation , development authority or district industry office. This license is based on this point. It is made that in the small scale industry you are going to start, what will be serviced or manufactured, which machine will be installed, what type of work will be done here, and complete details have to be given.
The following documents are required to get a corporation license
★ Copy of Registration in District Industries Office
★ Copy of the ownership of the small scale industry where it will start
★ A copy of the rent if the place is on rent.
★ Copy of the plan of the small scale industry – the name and details of the machines that will be used in it.
★ License Fee
"The point to be noted here is that any small scale industry can be started only in the industrial or confirming area, so keep in mind that whenever you apply for business registration, the place should be industrial or confirming area only. Failure to do so will result in the application being rejected and you will not be profitable for your business.
7. Fire Safety Department (NOC)
When you are going to start a new business, then along with your business, the safety of the employees working in your company is also very important.
In such a situation, the government has made a separate and well-organized system to protect all those employees, according to which it is necessary to take a non-object certificate ie NOC from the Fire and Safety Department in three months of starting any business.
To get NOC, you are required to give details to the government about the measures and equipment to avoid situations like fire in your small scale industry.
8. Factory License
To run your business peacefully and continuously, you need a factory license so that you and your company do not face any kind of legal proceedings in future and your company continues to run continuously.
This license is issued by the Labor Department and to obtain it also we need some documents which are in addition to your prescribed documents, it is as follows.
Incorporation License
Environmental (Environmental) Consent Copy – (This copy is issued by the Environment Department, in which it is written that your factory will not harm the environment)
copy of business model
Fire Department NOC
Employee Information
Note- "Without this license, a small scale industry can be started but cannot be run for a long time. To get this license, the business concerned needs to show the complete profile of his business to the department."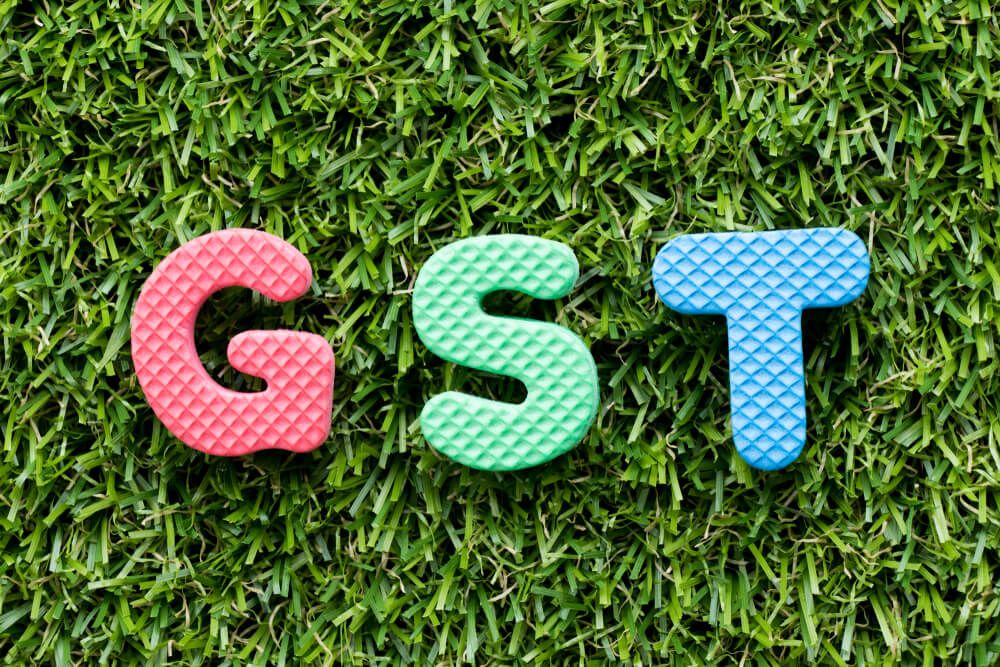 9. GST Registration
GST is a type of service tax, which the government collects from the businessman in a reasonable amount, in fact, before the introduction of GST, the government used to collect tax separately.
But for the ease of businessmen and the government, the government has started a single tax system in the form of GST by eliminating all types of taxes.
But the thing to keep in mind here is that GST registration is mandatory only for that business whose turnover is more than 40 lakh rupees.
Therefore, through the complete information given above, you can start your new business legally and fulfill your dream project.
After all these formalities, now it comes to investment, so it is obvious that when we are going to start our new business, then we do not have a lot of money, with the help of which we can build a company overnight.
So in such a situation there is another solution in which the government helps us in a legal way and that is the loan which is given by the government in a suitable amount.
The process of loan is given by the bank. In which it is necessary to have an account, no matter which bank it is, but before taking a loan, you should satisfy all the scrutiny of the bank, that is, you are mainly not in a situation like bankruptcy . Otherwise the bank may deny you the loan and you cannot take advantage of the loan.
For which the government keeps your land or any item with you for security until you repay the loan and we get the loan provided by the government at a very low rate and interest. Which we have to pay a lot. Don't have to worry.
As your business progresses and you climb the ladder one by one, the government recovers the remaining installments of the loan one by one in a timely manner.
When you are completely free from the loan, then you now have full rights over the company, that is, now there is no problem like auction on the company.
So this was the way, how to start your own business in this crowded and competitive environment and to whom to go, whose door to knock on.
After reading this article, you must have surely known how we can start our business legally and safely.