Once you have a great business idea in mind, you want to start it as soon as possible. If you have done all the basic preparations regarding your business then you are almost ready to start your business.
But the point to be noted here is that even though you have made all the preparations regarding your business, but unless you fulfill all the legal requirements related to the business, then you may have to face a lot of problems. No person wants that once a business is started, he/she has to go through the legal process again and again or have to make rounds of the court. That is why it is important that you complete all the procedures related to your business in one go.
Here we will tell you today some basic things that will help you complete all kinds of legal formalities while starting a business.
Company registration or GST number
Before starting any company, it is very important to get it registered. If you have thought of your business plan, then think of a name to register your company or business accordingly.
For this in India, it is mandatory for us to take the GST number and this GST number works like the registration of any business. We can do this online or with the help of any chartered accountant. To register it, we need some documents, let's see what they are;
-Aadhar card
-pan card
-cancel check
-Bank statement
-Rent Agreement
After giving all these documents, the name of your company gets registered. Not much money is spent in this process. You can finish this whole process for a maximum of ₹ 2500.
1. Industry base
We can register by visiting Udyog Aadhar's website and your business also gets a lot of benefit from this registration. In the future, if you want to take any kind of loan for your business, then you can get this loan very easily through Udyog Aadhar number.
2. Company PAN Card
If more than 1 person is in partnership in your company, then you need a PAN card for your company. But if you are the only owner of your company then you do not need it.
3. Company's bank account
Any business or company has its own separate bank account which is a current account i.e. current account. In the future, whatever way the transaction will be done, it is done through this bank account. That's why it is very important to have it.
When you start any kind of business, it is very important to get you insurance. Insurance can be of many types, many companies also give health insurance to the employees working with them, which makes the staff work well. Inspire to. Apart from this, it is also necessary to get the insurance of the company so that if any kind of untoward happens in future, then you can get compensation for that loss.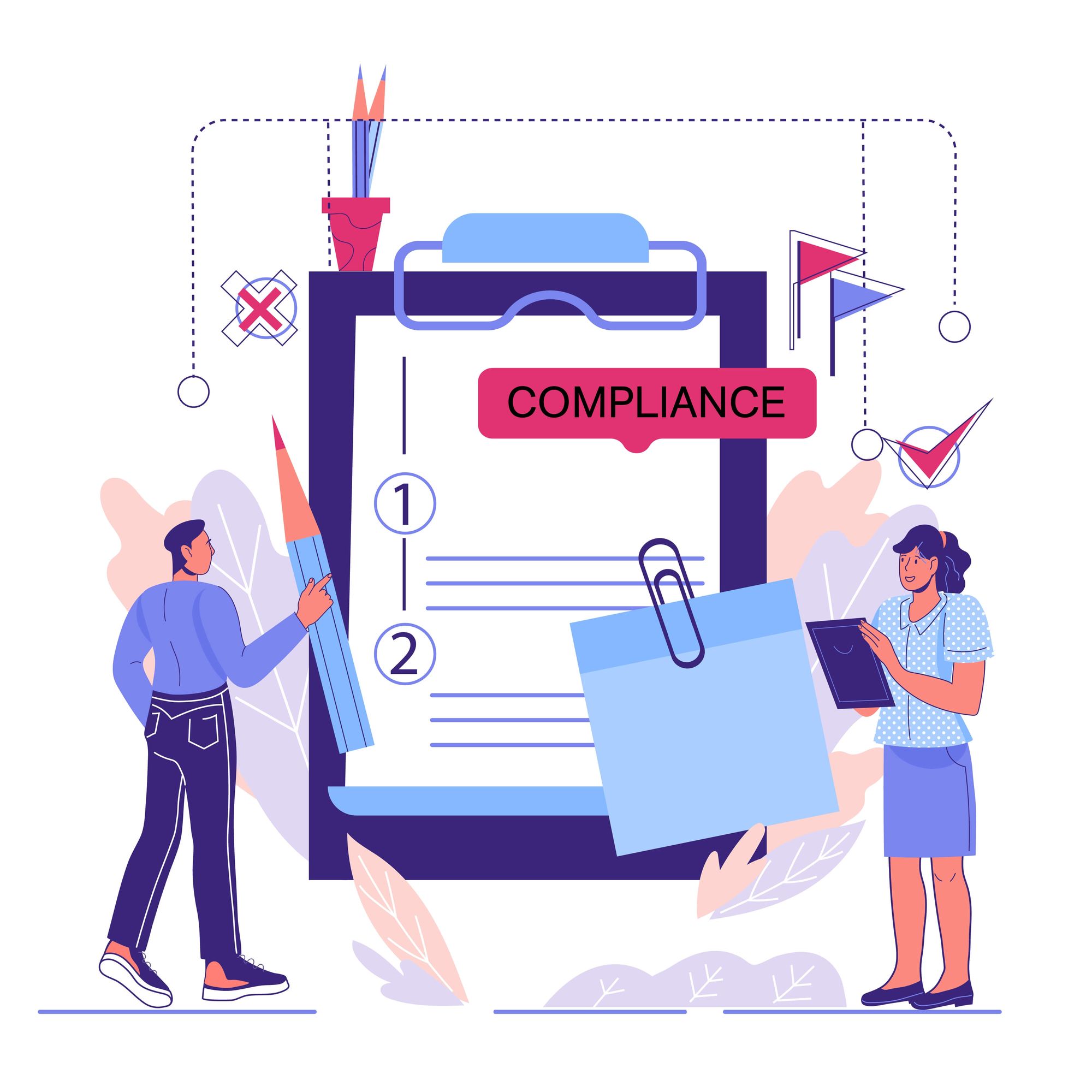 5. Digital Signature Certificate
If you are doing online transactions with any department after your business, then you need a digital signature certificate for that. You have to take it through such vendors authorized by the Government of India, this is very important for online business.
6. Provident Fund Registration
The people who are working with you are registered here. This is a kind of fund which they can deduct from their salary and they get it later.
7. ESCI Registration
If more than 10 people are working in your business, then you have to get this registration done.
8. Quotation Service Agreement
We need it when the company contacts or does business with any other party.
9. Accident Insurance and Labor Permit
If you are doing this type of business where you are hiring labour, then it is very important for you to get them insured against accident. Also, you cannot put any person on labor without a labor permit.
10. REGISTRATION OF COMPANY WEBSITE AND EMAIL
You also need to officially register your company's website and email. Because only after that you can put your company or business in front of people like a brand and only then you can easily complete the marketing process related to it.
Apart from this, according to the business, there are many different types of documentation that you have to do. For example, if you have a content company, then you also have to follow the rules of data privacy. Apart from this, you also have to use many such legal documents for the marketing of your brand, under which you can work only by registering.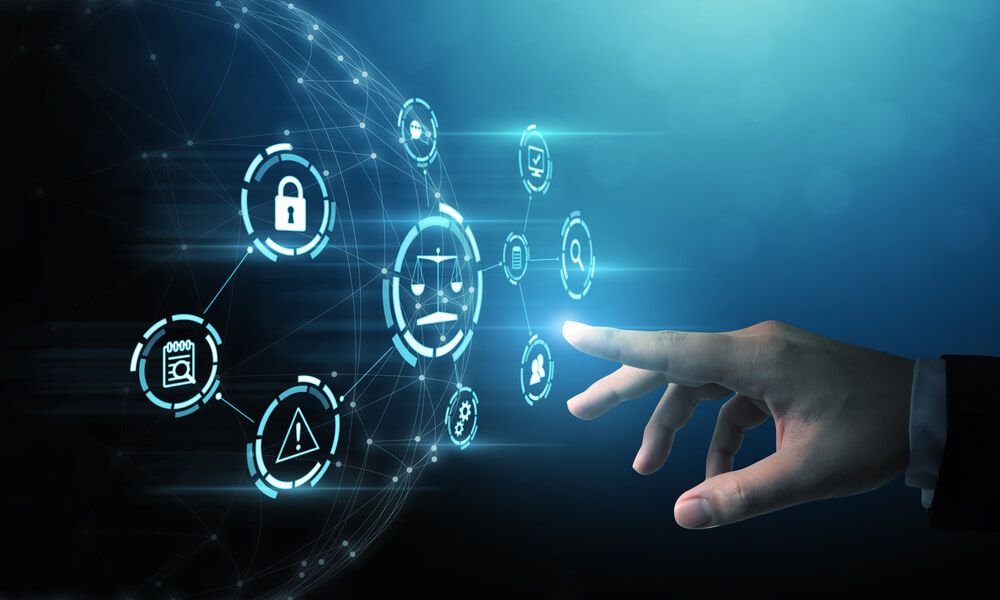 That is why it is advised that whenever you start any kind of business, then definitely talk to a lawyer and chartered accountant on the basis of it so that he can give you the right advice about all kinds of legal documents related to your business. Many times it happens that your business idea may not be successful even if it is very good because due to not completing the process properly, you are lying in legal animals.
Apart from this, nowadays the process of registration etc. has been simplified so that indigenous business can be promoted as much as possible. You get a lot of help from our side. So it is very important to be aware of all these. As before, now the process of license and registration is not very complicated, so if you want to start your budget then this time is perfect for you. If so, don't give and start making your media a reality now.