The Startup India campaign was first addressed by Prime Minister Shri Narendra Modi on 15th August from Red Fort. The main objective of which is to increase entrepreneurship. To encourage start-ups along with employment generation, the bank was to be helped financially.
How was the Startup India campaign started?
The Prime Minister had said in his speech that Indians have ideas and abilities, it just needs to be pushed a little. This revolutionary scheme has been started to help those people who want to start their own business. It will also make India financially strong. The Startup India scheme is majorly based on three pillars:
To provide funding support and incentives to various start-ups in the country.
Providing industry-academic partnerships and incubation.
Simplification and handholding.
Startup India is also brought up with the idea of ​​encouraging entrepreneurship among SC/ST, women communities. Startup India is to give impetus to the new idea among the youth of the country, who have the idea but lack money to take that work forward. The campaign is a flagship initiative of the Government of India to develop a strong eco-system for startups that will drive sustainable economic growth and generate huge employment opportunities. Through this initiative, the government aims to empower startups through modernization and design. Government of India started with Rs 10,000 crore fund. The Government of India took the first step to make startups a viable means of livelihood as it made the youth of the country look at entrepreneurship as a career option.
1. Salient Features of Startup India Campaign/Benefits of Startup India:-
Organized by the department for promotion of industry and internal trade, the major objectives of Startup India include government policies:
land permissions.
Foreign investment proposal.
Self-proof compliance.
environmental clearance
Eliminate red tape.
10,000 crore fund.
Bankruptcy code reform.
Encouraging entrepreneurship.
Freedom from inspection for 3 years.
Exemption from tax on profits for 3 years.
Freedom from capital gains tax for 3 years.
Reduction in patent registration fee by 80%.
Creating Innovation Hub under Atal Innovation Mission.
Single window clearance with the help of mobile application.
To develop India into a worldwide start-up hub.
Aim to target 10 lakh children from 5 lakh schools for innovative ideas.
Formulate new schemes to provide IPR protection to start-ups and new firms.
2. Registration for Startup India:-
The business must be a registered / incorporated entity.
Private Limited Company under the Companies Act, 2013; either
partnership firm registered under the Indian Partnership Act, 1932; either
There should be a limited liability partnership under the Limited Liability Partnership Act, 2008.
The date of incorporation/registration should not exceed five years.
The annual turnover (as defined in the Companies Act, 2013) in any preceding financial year should not exceed Rs.25 crore.
Log on to the official website of Startup India where he has to fill all the necessary business details in the registration form and upload the required documents.
Incorporation/Registration certificate and a brief description of the business are required registration documents.
Since start-ups are exempted from income tax benefits, therefore, they must be recognized by the Department of Industrial Policy and Promotion (DIPP) before availing these benefits. Also, they must be certified by the Inter-Ministerial Board (IMB) to be eligible for IPR-related benefits.
After successful registration and verification of documents, you will be immediately provided with an accreditation number for your startup along with a certificate of accreditation.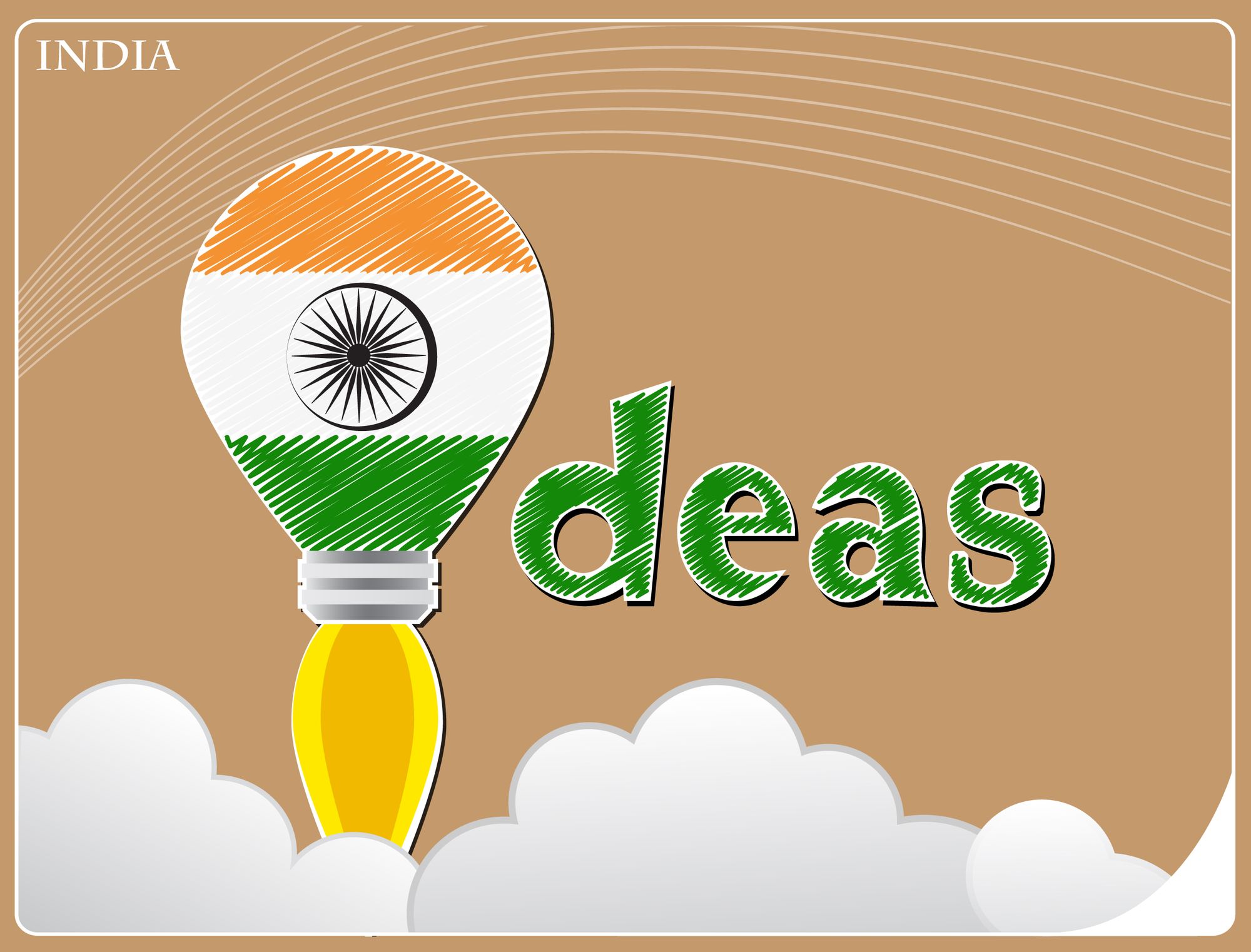 3. A look at the numbers:-
Between 2016-2019, 15,113 startups were recognized under the Startup India program in 492 districts across 29 states and 49 union territories.
55% of the recognized startups are from Tier 1 cities, 27% from Tier 2 cities and 18% from Tier 1 cities.
13,176 accredited startups have created 1,48,897 jobs with an average of 11 employees per startup.
45% of accredited startups have at least one or more female directors.
24 Indian states have introduced a Startup Policy.
The government made 22 regulatory amendments and approved 1,275 patent exemptions in the last three years.
There are more than 288.16K registered users on Startup India Hub.
Startup India Hub has addressed 121.83K queries and facilitated 673 Startups.
Over 233.27K have registered under Startup India Learning Programme.
Over the years, several states have taken steps to create their own incubators, coworking hubs, etc. to promote innovation in the state. Recently, Rajasthan launched Bhamashah Techno Hub, one of the largest incubators in the country, and Kerala launched one of the largest cohorts in India. Karnataka announced a credit line of INR 2,000 Cr ($281 Mn) for the startup ecosystem in the state, which aims to have at least 20,000 startups by 2020. Telangana, Andhra Pradesh, Odisha, Madhya Pradesh and Gujarat are some of the other states that are providing end-to-end support to startups and have taken major initiatives to boost their respective ecosystems.
4. Challenges of Startup India:-
People generally believe that startups are about thinking of a new idea or plan. Whereas the implementation of the plan is more important to make it successful.
The government's outlook on the Startup India scheme is quite short-lived. It does not appear to be the long-term path of startups.
For the success of any new business, competent workforce is essential. But in case of startups, skilled workforce is not possible due to paucity of funds in the initial stage.
The risk of reaching failure is higher in startups as compared to other organizations. This is because they move very fast.
5. Success of Startup India Campaign:-
In the last 2-3 years, there has been a growth in startups in retail, food delivery, consulting, e-commerce, medical services, fitness, delivery services and other multifaceted sectors. On an average 800 startups are being commissioned every year. Startups are evolving in terms of product capabilities, networking, and taking risks to new places.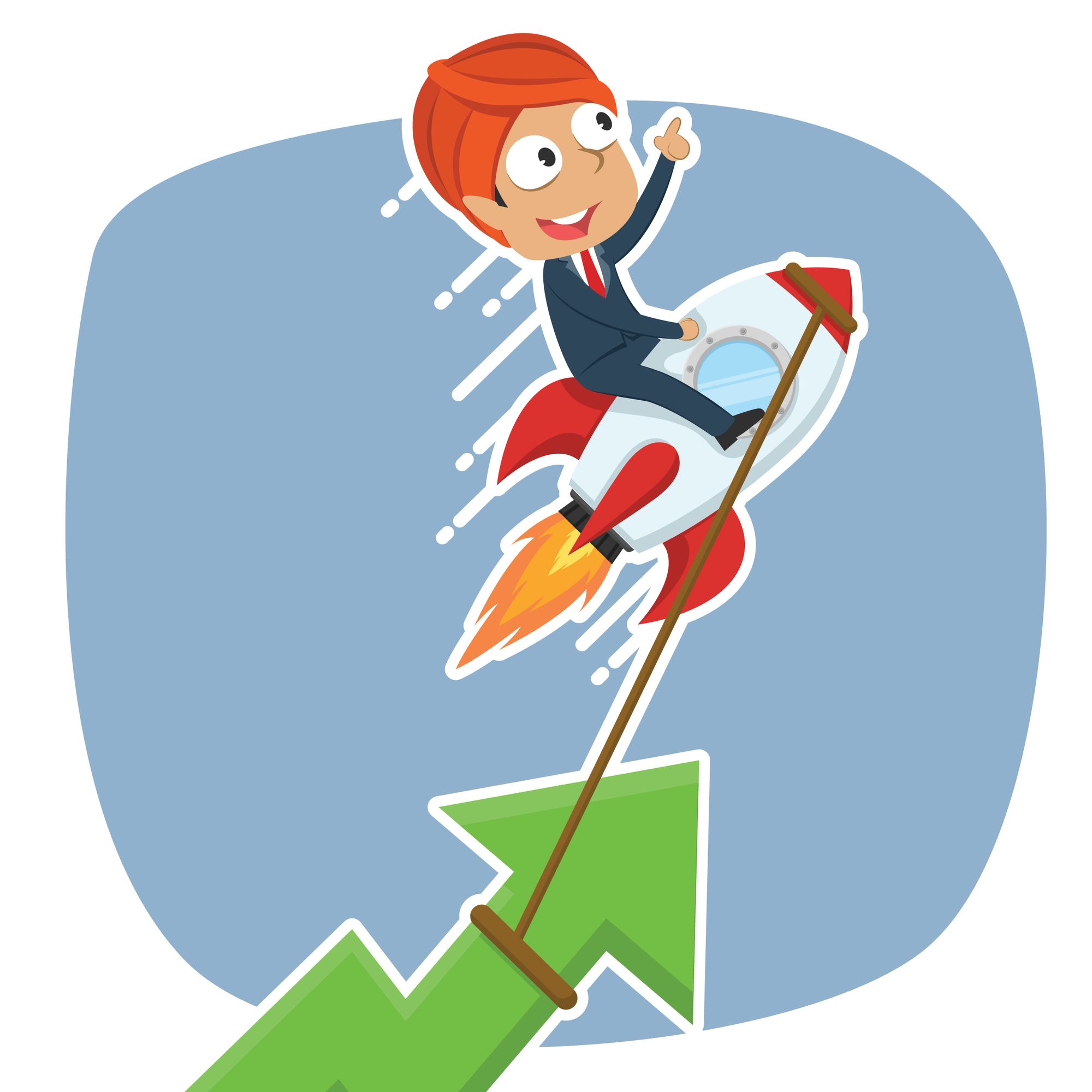 6. Investment and Setup:-
SoftBank, with its headquarters in Japan, has already invested USD 2 billion in Indian startups. The total investment from SoftBank is expected to be US$10 billion. Google has announced the launch of a startup based on the highest votes. Oracle has also announced setting up of nine incubation centers in Bangalore, Chennai, Gurgaon, Hyderabad, Mumbai, Noida, Pune, Trivandrum and Vijayawada.
FAQs
Q. What is Startup India Hub?
Ans. Startup India Hub is a one-stop platform for all stakeholders in the startup ecosystem to interact, exchange knowledge and build successful partnerships in a highly dynamic environment.
Q. How do investors add value to startups?
Ans. Investors especially venture capitalists (VCs) add value to startups in several ways:
1. Stakeholder Management: Investors manage the company board and leadership to facilitate the smooth functioning of the startup. Furthermore, his functional experience and domain knowledge of working with and investing in startups provides vision and direction to the company.
2. Rising Funds: Investors are the best guide for startups to raise post-round of funding based on stage, maturity, sector focus etc. and help in networking and connections to pitch their business to other investors. Huh.
3. Recruiting Talent: Sourcing high-quality and best-fit human capital is vital for startups, especially when it comes to recruiting senior executives to manage and drive business goals. VCs with their wide network can help bridge the talent gap by recruiting the right set of people at the right time.
4. Marketing: VCs assist with the marketing strategy for your product/service.
5. M&A Activity: VC's eyes and ears are open for merger and acquisition opportunities in the local entrepreneurial ecosystem, to enable greater value addition to the business through inorganic growth.
6. Organizational Restructuring: As a young startup matures to an established company, VCs help with the right organizational structure and introduce processes to increase capital efficiency, lower costs and scale efficiently.